Features
Made to help businesses like yours thrive.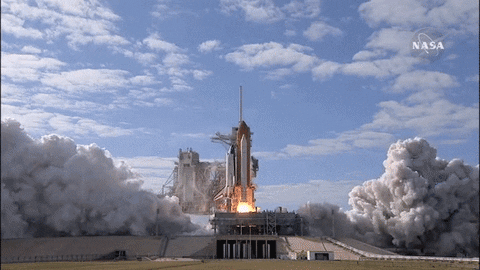 Business Dashboard.
Keep track of your explosive growth with our business dashboard. The dashboard let's you easily see all your membership metrics in one place.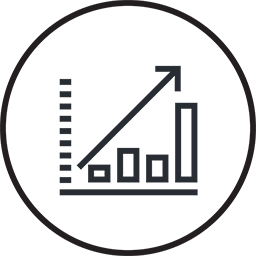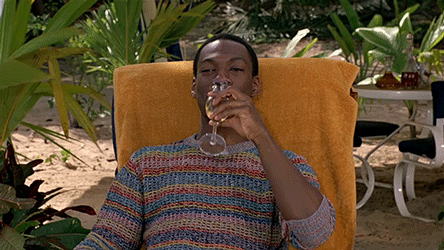 Easy Marketing.
Sit back and relax! Our easy, prepackaged, text and email campaigns help you keep in touch with your subscibers.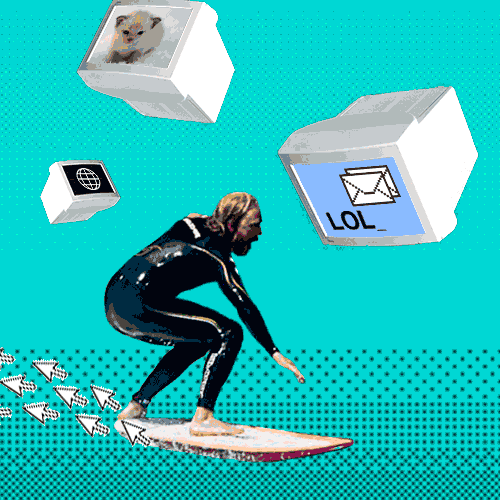 Website Integration.
Harness the power of the interwebs. Create custom landing pages with your businesses branding and colors and easily connect them to your website.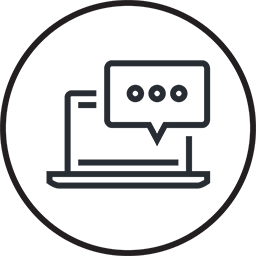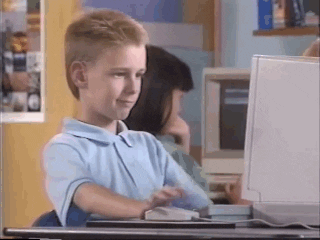 Easy Online Signup.
With our intuitive, mobile-friendly, signup process customers can sign up in just a few clicks or taps.